Ecosia is a non-profit search engine that uses its revenue to plant trees. It wraps Bing so the results should be the same as that, but it helps the planet in the process. In addition to helping fight the looming climate meltdown, Ecosia also empowers women.
They're financially transparent, CO2 negative and privacy friendly (respecting the Do Not Track HTTP header). I was previously using DuckDuckGo but they run on AWS, which is mainly burning coal in the East US.
So give it a go today and add it as a search provider. Maybe even set it as your default. There is no need to install an extension (as they suggest) if you're worried about security.
Additionally, you can buy some swag and the merchandise money plants trees too. The t-shirts are high quality and my "Trees Suck" one is holding up well after months of regular use.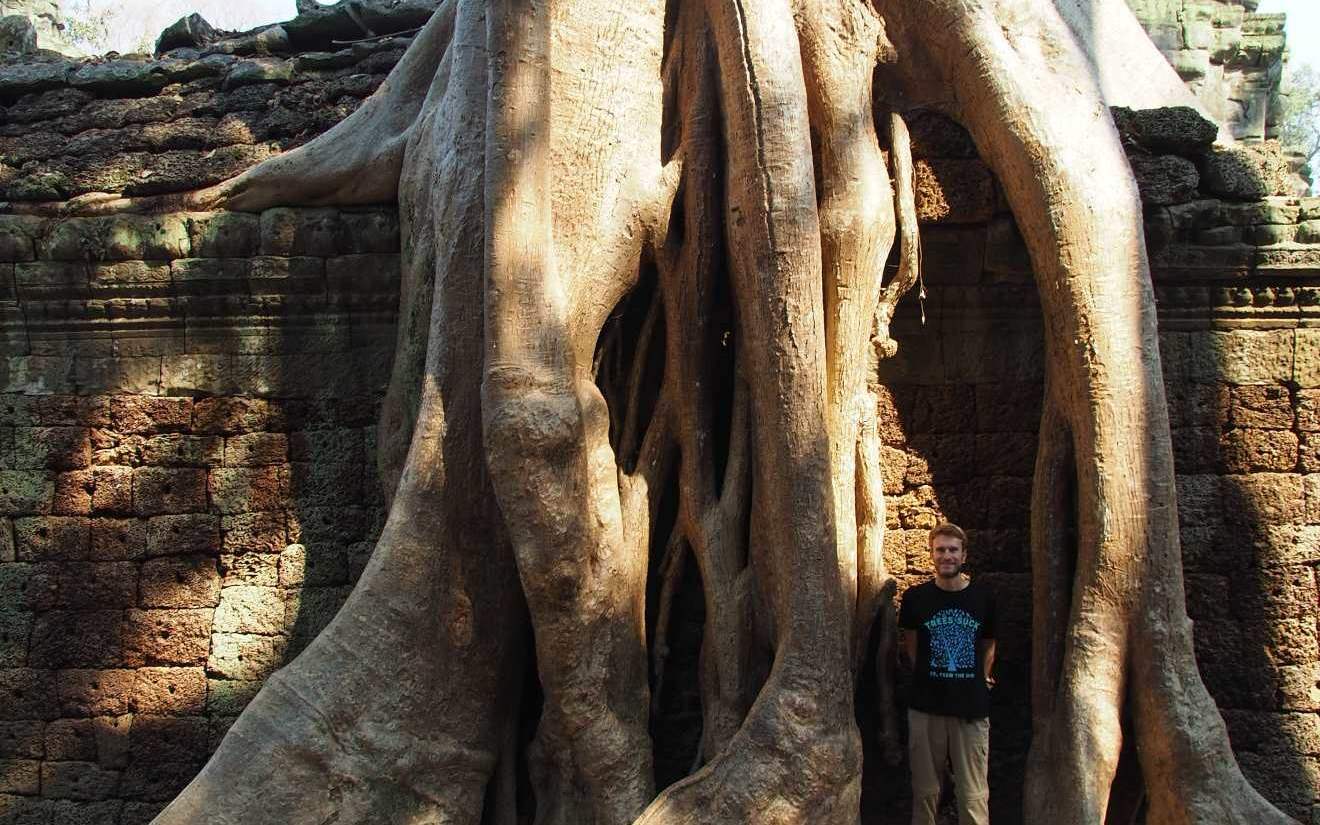 There is more discussion on the latest HN thread about Ecosia and I hear that they're hiring if you're in Berlin. You may even like to join the climate strike on the 15th of March. That's this Friday. There is a map of events here.