St Paul's Cathedral is an iconic building in London and it can be seen from all over. However, these vistas are no accident.
The views of St Paul's are protected from as far away as Richmond Park. There is an interactive diagram on Wikipedia where you can hover to highlight.
Hi Building
Buildings around St Paul's are limited in height. The impetus for this came from the construction of the General Post Office's first telephone exchange in London, the Faraday Building (named after Michael Faraday).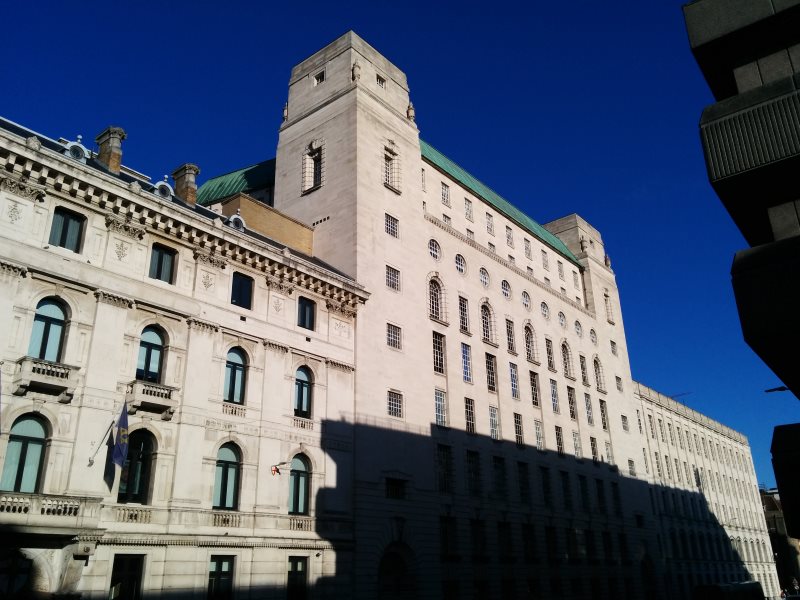 The building is now owned by BT, along with the brutalist Baynard house nearer the river. They don't make for a great view but if you walk a bit further you can get them out of the way.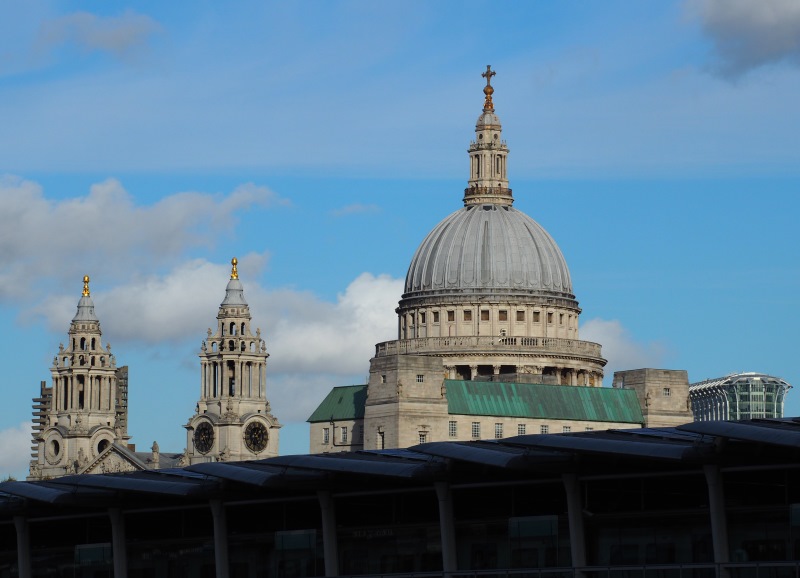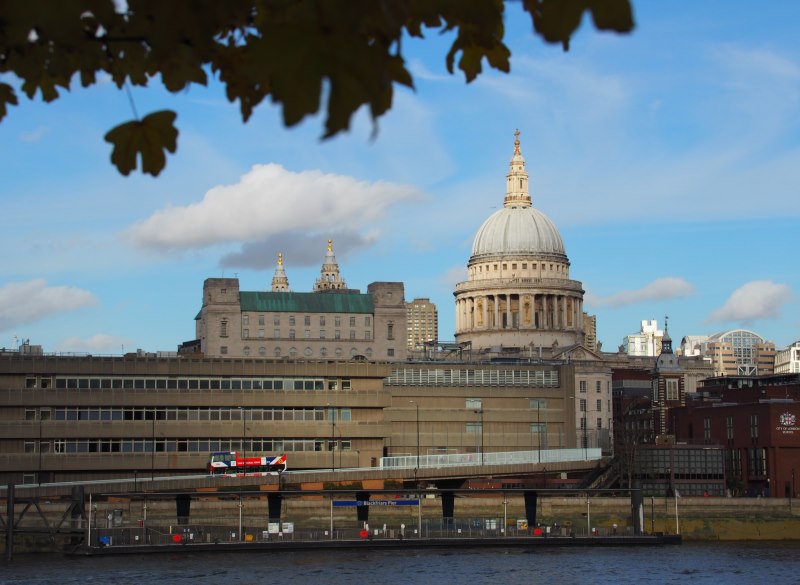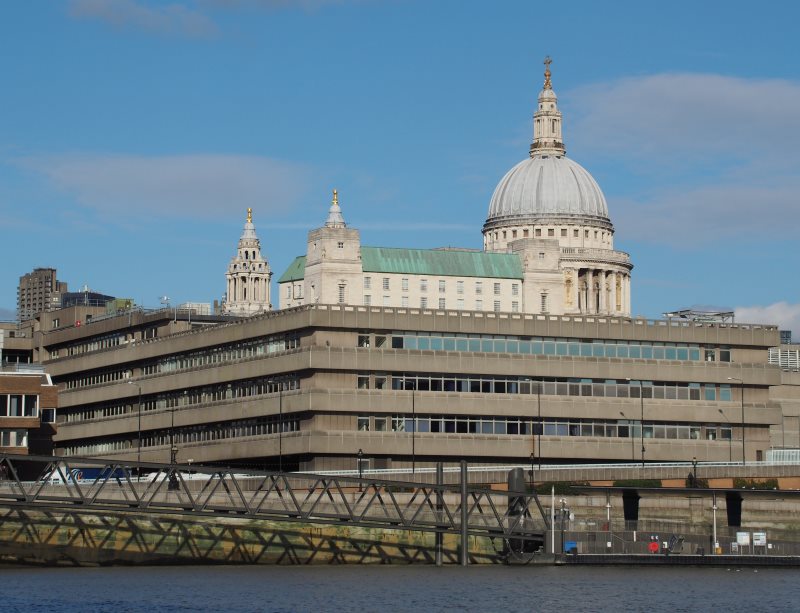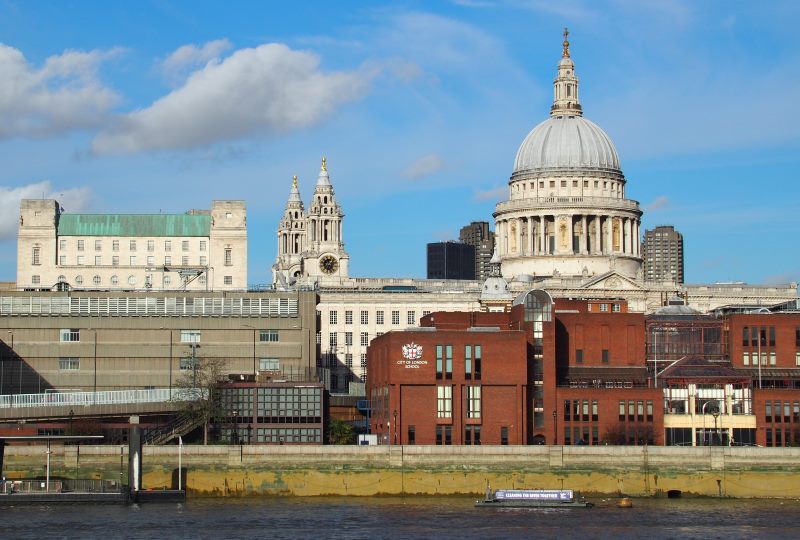 Unfortunately, there don't appear to be any laws preventing the construction of Orwellian shouting posts that obstruct the views of iconic monuments.