Previously, when I wrote about the advantages of EVs I didn't cover autonomous driving and only focused on cars. Time to put that right.
Automation
The Tesla Model S has some driver assist features that could be described as semi-autonomous technology. However, the driver needs to stay fully alert and ready to take over at any point, which can be dangerous. They have grand future plans to address that though.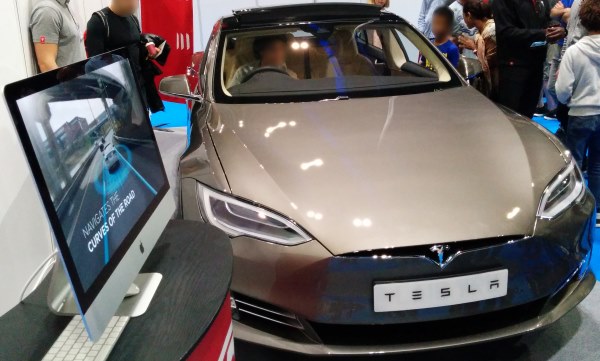 There are fully autonomous vehicles but these aren't really cars. This is a self-driving pod, but it's not very quick.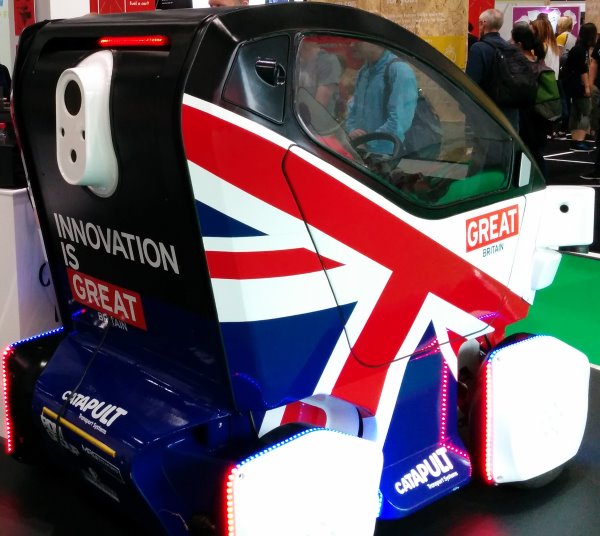 Here's an article and video of a similar (slightly larger, more car like) pod driving around Milton Keynes.
Public Transport
It's not just cars that can be electric. Here is an EV bus being charged in Inverness.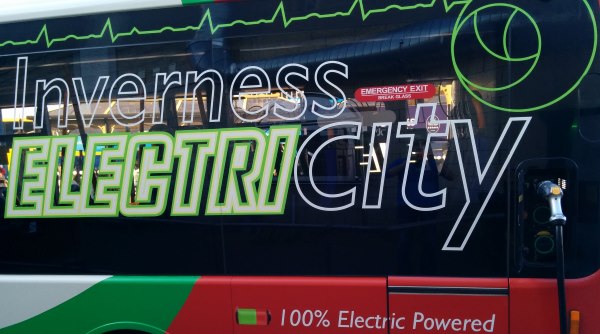 The charger is in the bus station and there is also one at the depot.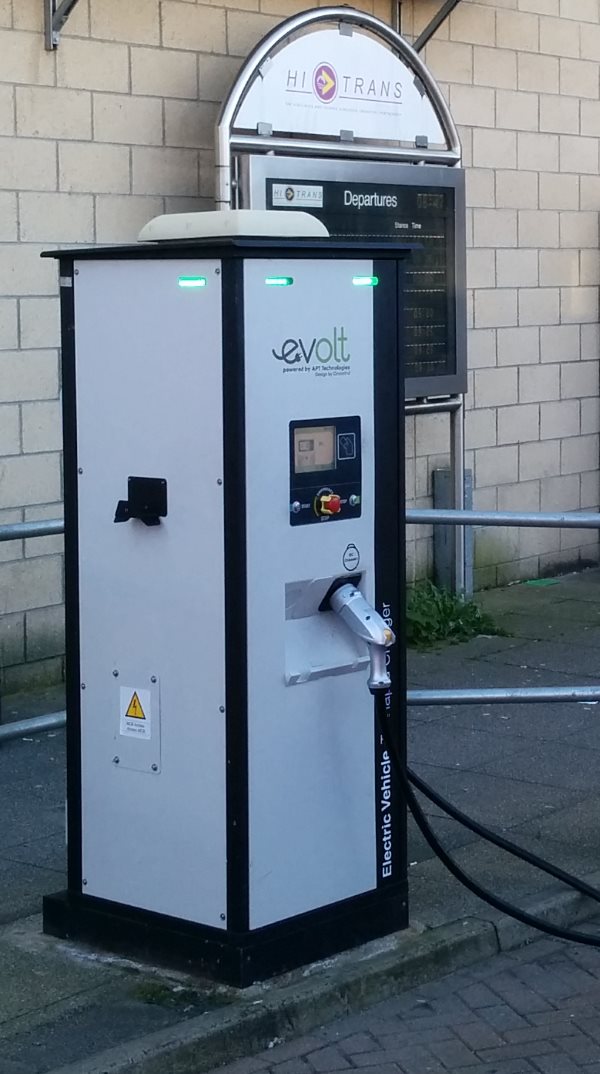 These chargers are popping up everywhere, even in very remote locations. Here is one with a few more adapters near the end of the Ardnamurchan peninsular in Kilchoan. Scotland is being very progressive with EV charging infrastructure.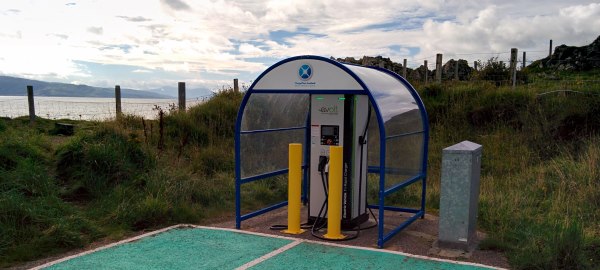 However, you don't need to plug in. Buses in Italy have been using inductive charging at bus stops for almost five years. This is a bit like the Qi inductive charging feature available in some smartphones and integrated into some IKEA furniture.
Why
I covered why EVs are better than traditional vehicles in the previous article. The main benefit is the lack of direct air pollution, particularly at the local level. This improves the air quality and people's health, especially in densely populated cities. In London, almost 10,000 people die early every year due to the poor air quality.
It's good to see that the new mayor of London is introducing an Ultra Low Emissions Zone (ULEZ). The results of the original consultation are out and there is a second consultation. This closes on the 18th of December 2016, so make sure you submit your views before then. You may wish to comment on the exemptions that could water-down the measures. Perhaps you have an opinion on the exemption of taxis and private hire vehicles, which are generally highly polluting heavy diesel cars (PDF).
It would be great if the various cab hailing apps could let you specify that you only want a zero-emissions vehicle. There are already a couple of all electric services available. Tesla have plans for their own ride sharing fleet network service to compete with Uber and Lyft. Controversially not allowing their cars to be used with competitors.