"It is time to act decisively. My message to governments is clear: tax pollution; end fossil fuel subsidies; and stop building new coal plants. We need a green economy not a grey economy." — UN Secretary-General, António Guterres
It's World Environment Day today (5th June) and the topic is air pollution (both climate crisis and health). The focus is coal and in GB we just had the longest run of coal free electricity since 1882 (just over 18 days and 6 hours). However, people always ask "what can I do?" as an individual (apart from just donating to these information sources and other environmental causes).
The answer is simple. Talk about it. Talk about it at every opportunity. Educate people about where their electricity comes from. Educate people about the traffic pollution in their streets that is harming them and their children.
I recently gave another talk on React + ASP.NET Core, and the climate crisis. I'd encourage everyone to add a little bit about solving the global heating problem to the end of all their talks too.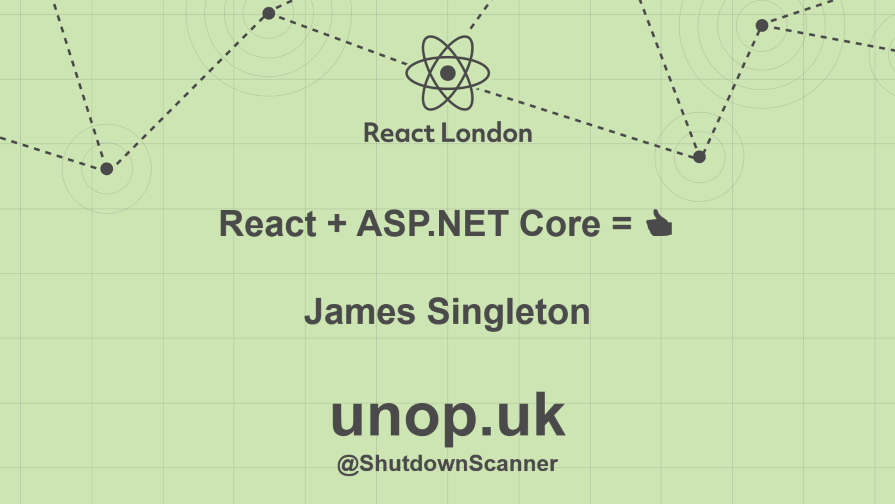 This talk worked well for starting conversations, generating ideas and raising awareness of the required policy changes. Feel free to use it as inspiration.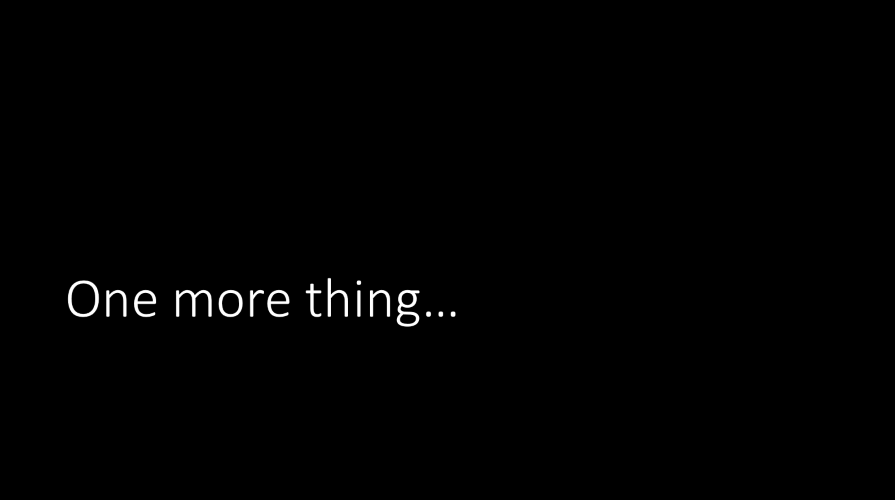 This slide deck is licensed under a Creative Commons Attribution-ShareAlike 4.0 International License. Unattributed photos are public domain (NASA etc.).